Looking for some last minute gift ideas for the health enthusiast in your life?
I LOVE the idea of these over-sized outside games. It inspires you to get outside and MOVE!
Yard Dice
Yard Dominos
These foodie dice give you meal inspiration at the throw of a dice!
Foodie Dice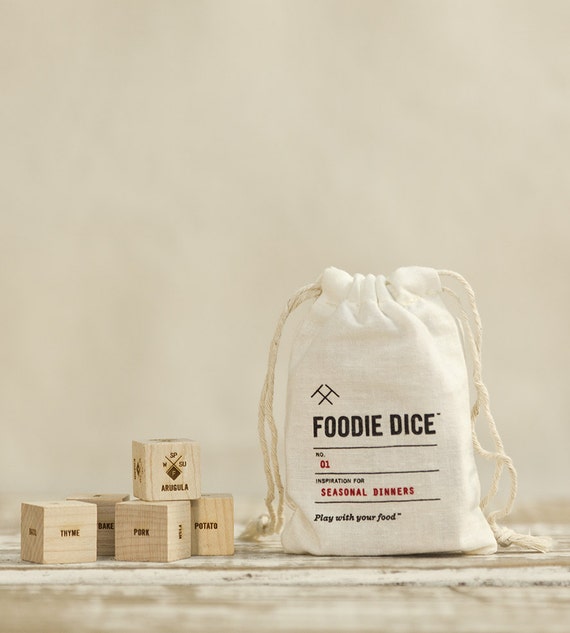 My old stand-by is Sauce Active Wear! They are now more than hats- they have amazing leg wear as well too in great prints and styles.
Sauce Active
These foodie-inspired tees, tanks, and sweatshirts from Sub_Urban Riot are always aimed to please!
Sub_Urban Riot
Last but not least is giving the gift of fantastic olive oil- straight from your own tree! Pomora offers quarterly deliveries of amazing olive oil (I'm a user) straight to your door from an adopted olive oil tree.
Pomora
Use the code EAT8020 for 25% off of your tree adoption!